Welcome to Savoir Faire California
Savoir Faire International Language Institute is a language school located in the South Bay beach area of sunny Los Angeles, California. We specialize in teaching Spanish, French, Chinese, Japanese, Italian, German, Arabic and English as a Second Language (ESL). We are a progressive foreign language institute providing up-to-date, comprehensive and effective foreign language training and cultural understanding to adults (business and individual) and children (Preschool, after school and in local schools).
Savoir Faire will be closed for the holidays
from December 19 at noon to January 5th at 9 am.
We wish you all a wonderful Holiday Season and look forward to seeing you in the new year.
Testimonials: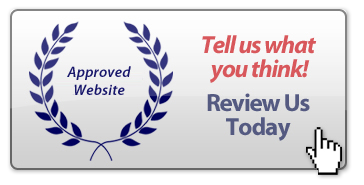 One language sets you in a corridor for life.
Two languages open every door along the way.
Frank Smith
One more very important thing: We are working with you and for you!
We are all dedicated to your success and look forward to working with you, your children your school or your Company.
Give us a call or send us an email if you have any questions.
Our phone number: 310-379-1086